Finally,
The day of our first tests has come. We managed to print a few very straight lines and even stack one line on top of another. The control over the welding torch however is still done by a manual switch, since the software is not quite finished yet.
We hope you'll enjoy this little video of our first few tests.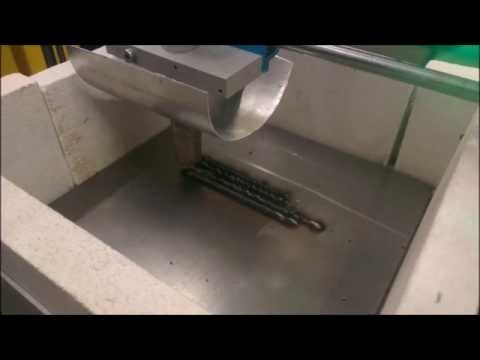 More tests for quality improvement and printing software will follow soon.